roof repair Alpharetta GA
Get a Quote for Your Project!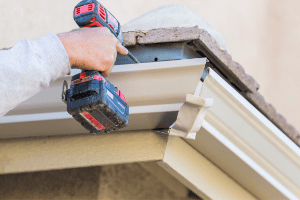 Roof Repair Alpharetta GA
We're a reliable provider of roof repair Alpharetta GA services in the area. We're committed to ensuring that your roof is in the perfect state all year round. If your roof starts to wear, we are the ideal team to call any time of the day or night. Whether your roof has seen better days or it's damaged because of wicked thunderstorms, rely on us to provide you with reliable roof repair Alpharetta GA to get your roof in perfect condition.
What is essential is that our expert roofers Alpharetta GA quickly identify the issue and take the necessary preventative measures to make sure your roof's shingles don't rot to an extent they need to be replaced.
If you're unsure whether you need a roof repair or not in your home or business, keep reading on for signs you might need a roof repair.
Granule loss: As shingles age, granules (small pieces) start to tear away. If you notice signs of small patches(granules) on the ground under your roof or around downspouts and gutters, your shingles are likely wearing down and laying bare the underlying surface. Contact our roofer Alpharetta GA to assess the state of your shingles and provide a lasting solution
Damaged Shingles: Shingles are susceptible to weather elements and can break down with time. If you see a broken shingle, you need to repair it fast to prevent a leak. Our roofer Alpharetta GA is ready to evaluate your shingles and provide the right suggestions. In case of a leak, we can either repair or replace the entire gutter system depending on the extent of damage.
Curling edges: When shingles absorb too much heat, they can curl outward or inward and end up exposing the inner surface.
Split Shingles: Shingles can expand or contract because of temperature changes. It's common for them to crack, causing leaks. Let one of our roofing contractors Alpharetta GA fix your split shingle issues.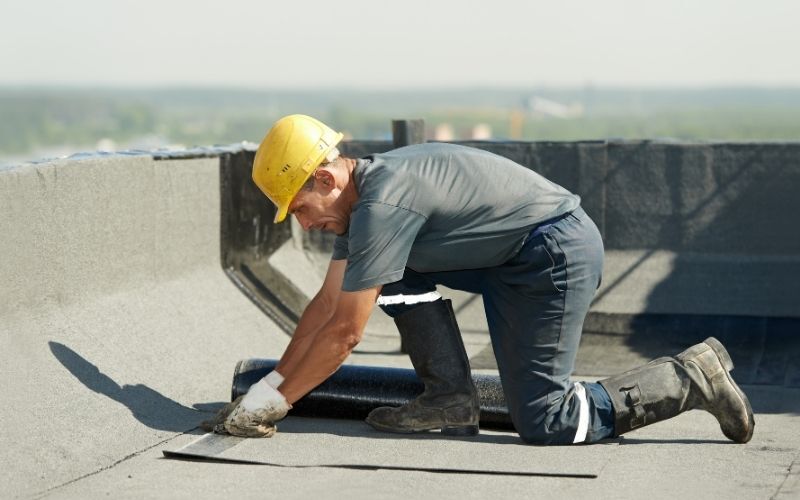 Excessive weathering: Your roof can wear down due to collecting rainfall over an extended period.
Leaks: Experiencing leaks in your roof is a sure symptom that things aren't right with your roof. If you notice a leak on your roof, call us as soon and we'll help you prevent further damage.
Roof Repair Alpharetta GA
If you have any questions about your roof and what kind of work it might need done, feel free to give us a call to talk about it. We offer consultations and estimates, so there is no risk or obligation when you call our expert roofing contractors Alpharetta GA!
How much does it cost? This is the first question a client often asks when inquiring about our roof repair services. However, this question is difficult not unless our team assesses the roof first. The total cost of your roof repair will depend on several factors that include:
The current state of your roofing

The age of your roof

The type of your roof

The extent of the damage
As one of the roofing contractors Alpharetta GA, we recommend contacting us for a roofing estimate to understand the costs involved. One of our roofing pros will arrive at your home and conduct a thorough inspection to identify your roof issues before providing a fair estimate.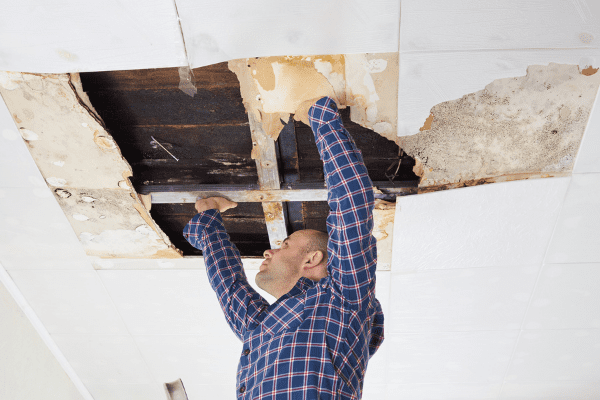 Do you need roof repair Alpharetta GA? Checking the signs above can help you determine if you need a roof repair. Feel free to contact us or call for a quote or just reach us to ask any questions you may have about your roof. We'll be happy to help.
Emergency roofing issues can occur unexpectedly. When they occur, you can count on the team at Alpharetta Roofing Co to bail you out at any hour of the day or night. We offer fast and efficient repairs when wind, hail or severe storms cause damage to your roof. No matter how prepared you're, roofing emergencies can catch you off guard.
Whenever you have a roofing emergency, rely on us as one of the premier roofing companies Alpharetta GA locals can trust to help you out. We'll ensure the damages you experience inside your home are minimal by tackling your roofing problems as fast as possible. Trust us to do through work, as our roofers are highly skilled and use top-grade equipment to fix all your roofing needs.
Why You Might Need Emergency Roofing Services
If you haven't performed any roofing maintenance in your home or business, chances are when strong winds or hailstorms occur; they may rip your roof apart. In some cases, a tree limb or ice buildup can cause damage to your roof, necessitating emergency repair.
Some issues may be preventable, but some may be beyond your control. Performing roof maintenance annually can help prevent some of the problems you'll experience with your roof. Ultimately, when you experience a roofing emergency, don't climb up the roof by yourself; let our roofing contractor Alpharetta GA help you.
If your roof has severe damages, you risk falling and injuring yourself. Roofing Alpharetta GA, experts are best suited to climb up your roof and fix it. Remember, taking preventative actions like covering your furniture and items in the home is highly advised as water or snow can trickle in if your roof is exposed.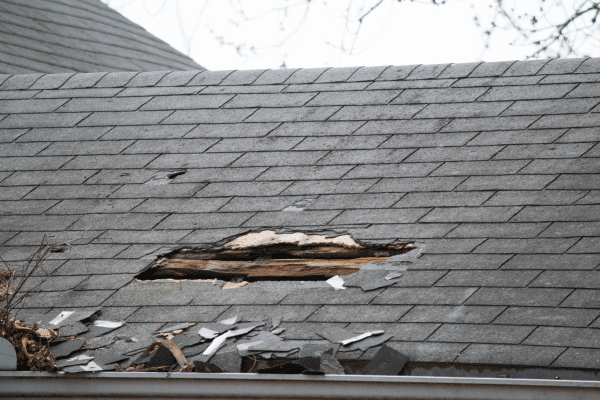 Don't hesitate to call our roofers Alpharetta GA for emergency services if your roof is damaged by hailstorms, wind or other unforeseen accidents.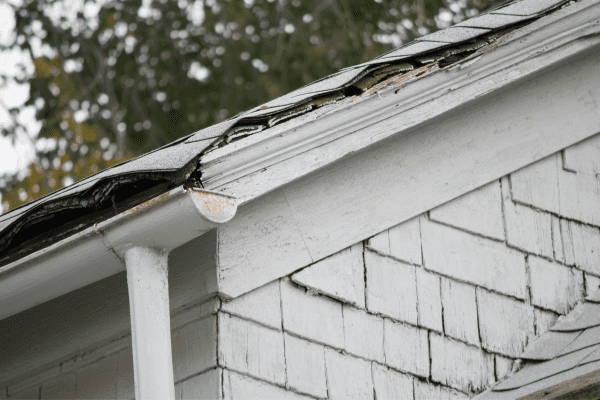 Why Use Our Emergency Roof Repair Services
We understand how it feels when you have a roofing emergency, and we wish to help you alleviate your anxiety. This is why we have a specialized team ready to handle your roofing emergency needs any time of the day or night.
Our experienced roofing experts are highly qualified to tackle all types of roofing emergencies you may experience. From roof leaks, roof sealers to replacements, we have all your needs covered. Just like the rest of our services, our emergency roofing repairs are done by professional roofing contractors Alpharetta GA. Contact us today to receive a consultation and quote.